The Palace on the Water...



As if rising out of legend, Lake Palace dominates the center of Lake Pichola. The palace is one of India's most famous and luxurious hotels. It was built in the middle of the 18th century by prince Maharana Jagat Singh II as a summer palace, where he famously entertained many guests and lovers.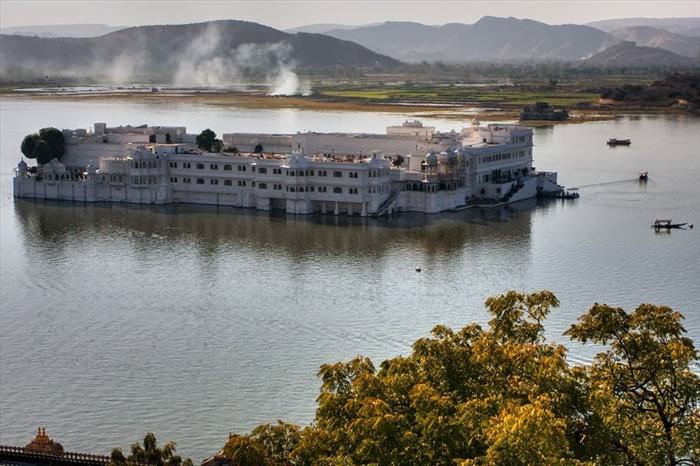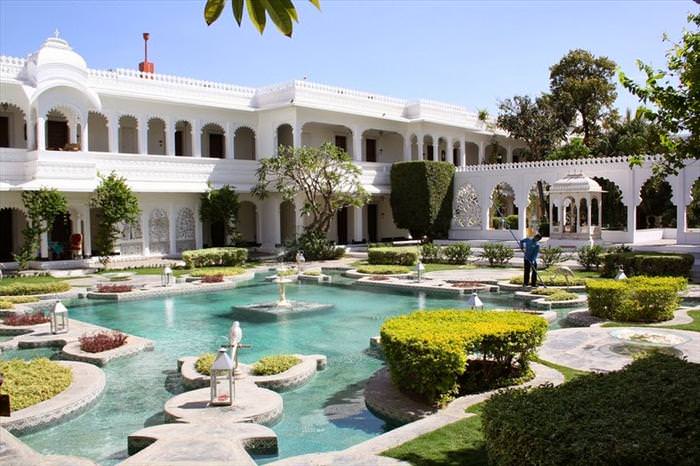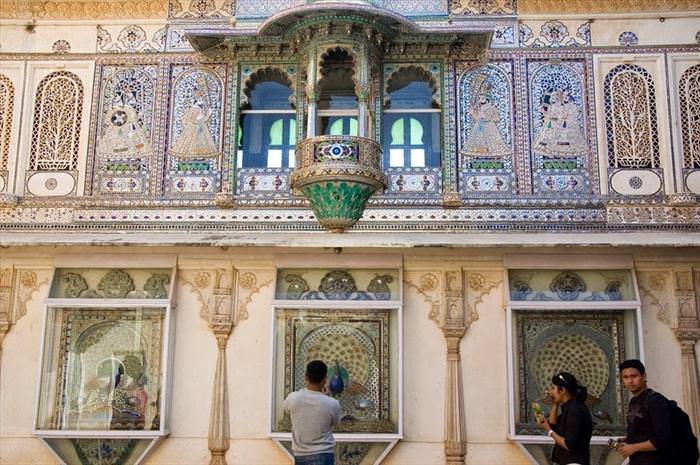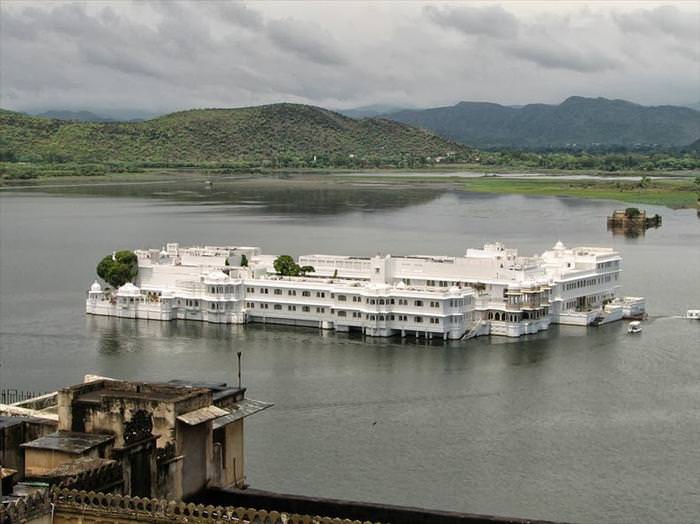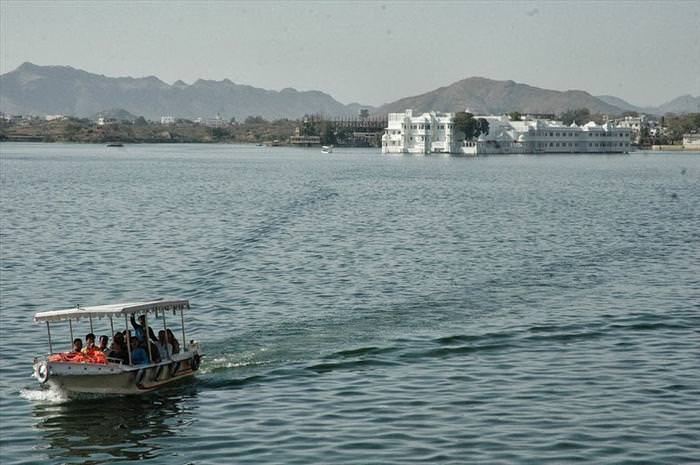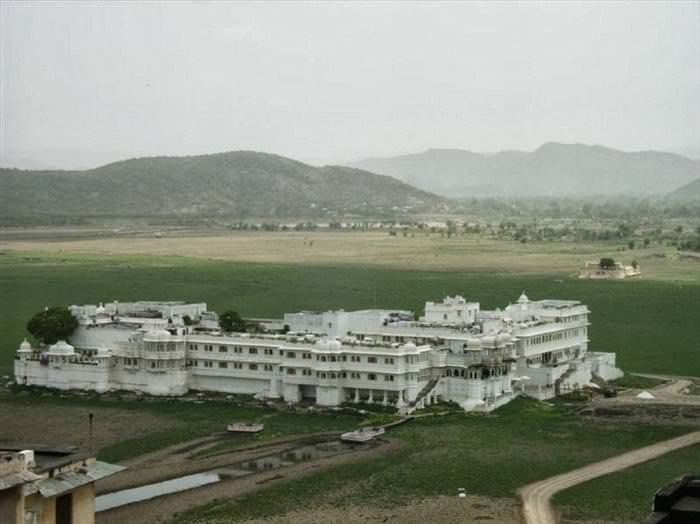 After 2 centuries of serving as a private resort for the descendants of the prince, a place for them to experience ultimate luxury, the palace was converted into a luxury hotel in the 1960s.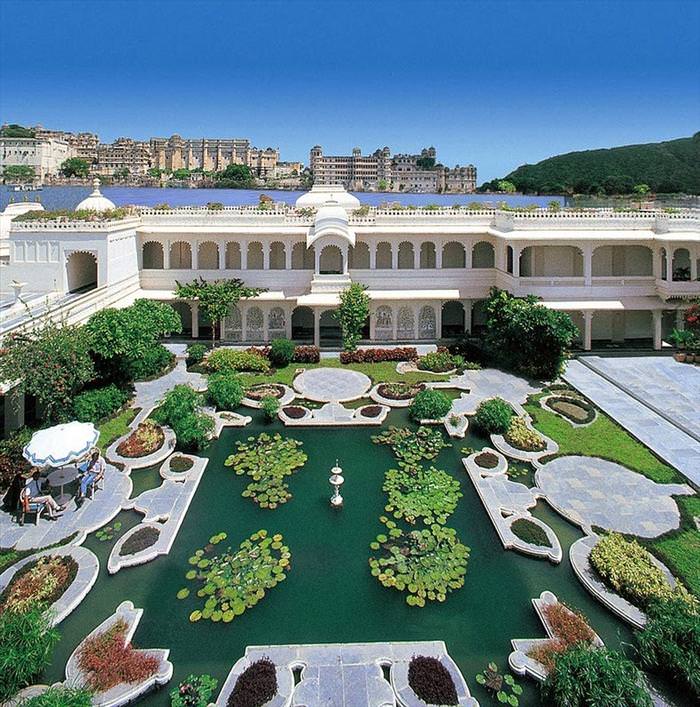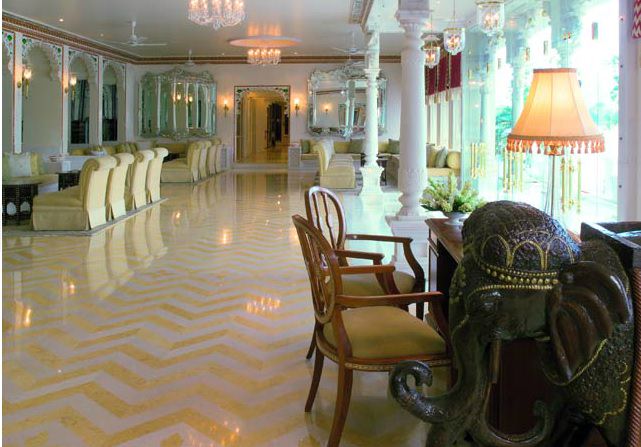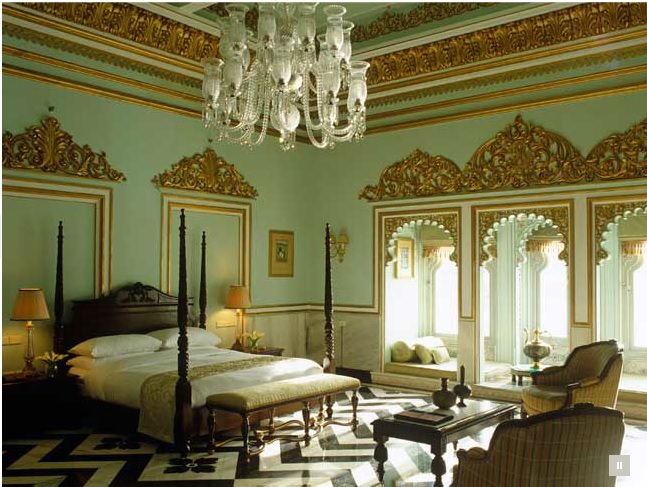 It has 83 rooms and suites, all renovated with wooden furniture, silk upholsteries and a luxurious design.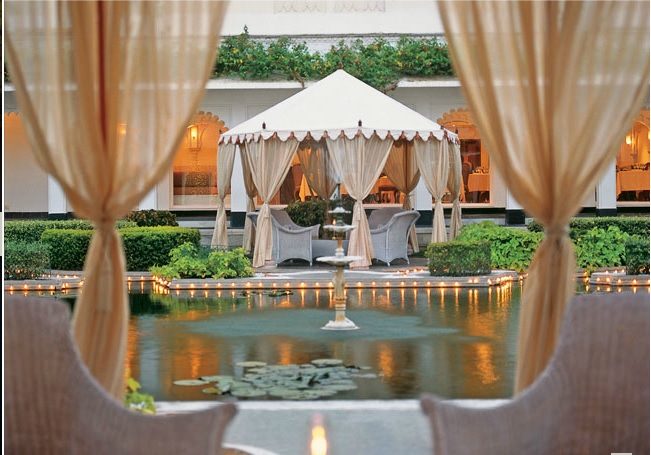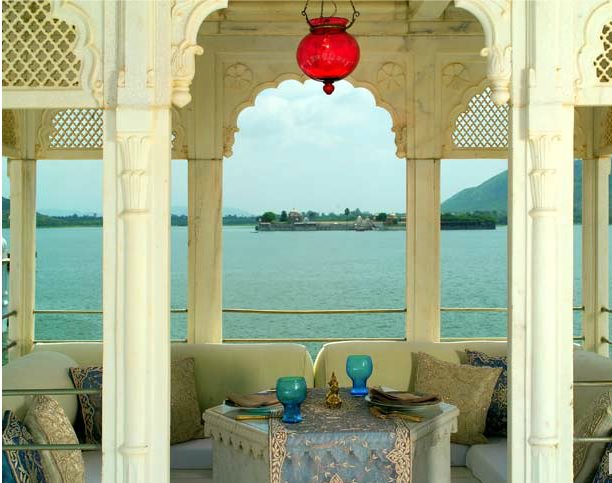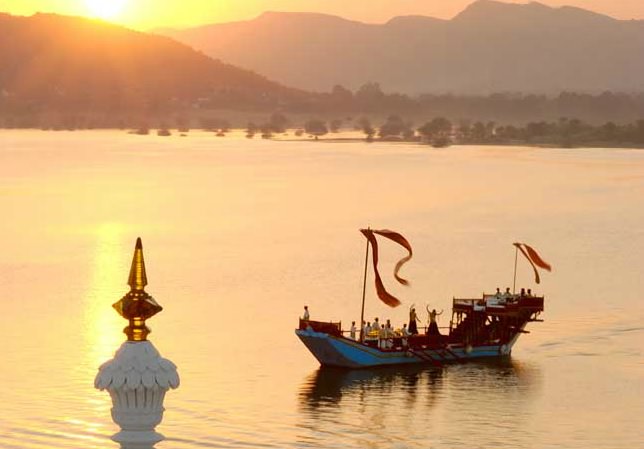 परोपकाराय फलन्ति वृक्षा: परोपकाराय वहन्ति नद्यः।
 परोपकाराय दुहन्ति गावः परोपकाराय इदं शरीरम्।
                                      ( hari krishnamurthy K. HARIHARAN)
"
'' When people hurt you Over and Over 

think of them as Sand paper.

They Scratch & hurt you, 

but in the end you are polished and they are finished. ''

"Keep away from people who try to belittle your ambitions. Small people always do that, but the really great ones make you feel that you too, can become great."

- Mark Twain.

யாம் பெற்ற இன்பம் பெருக  வையகம் 
follow me @twitter lokakshema_hari